Dubai – The city built for startups
Almost half of all company setup in Dubai are startups. These companies are also responsible for more than 47% of the UAE's annual GDP. These figures should come as no surprise, given the UAE government's emphasis on facilitating small businesses and encouraging foreign investment.
In addition to offering such benefits as economic stability, high quality of life, the availability of a skilled workforce and a willingness to import foreign talent, starting a business in Dubai can be extremely professionally rewarding.
Let's take a look at how starting a business in Dubai could work for you.
Ease of Doing Business
The UAE secured the 11th spot on the World Bank's Ease of Doing Business Report 2019. The country ranked:
first in getting electricity,
second in paying taxes,
fifth in dealing with construction permits,
seventh in registering property, and
ninth in enforcing contracts.
But what does that mean in practical terms?
Setting up a business in Dubai means access to a sophisticated business ecosystem. The city is dotted with state-of-the-art business zones and routinely hosts high-profile conferences and international exhibitions.
The government has also accelerated development projects. It ensures that transportation networks and basic utilities are state-of-the-art. Business processes are also streamlined by the authorities, leading to greater business efficiency.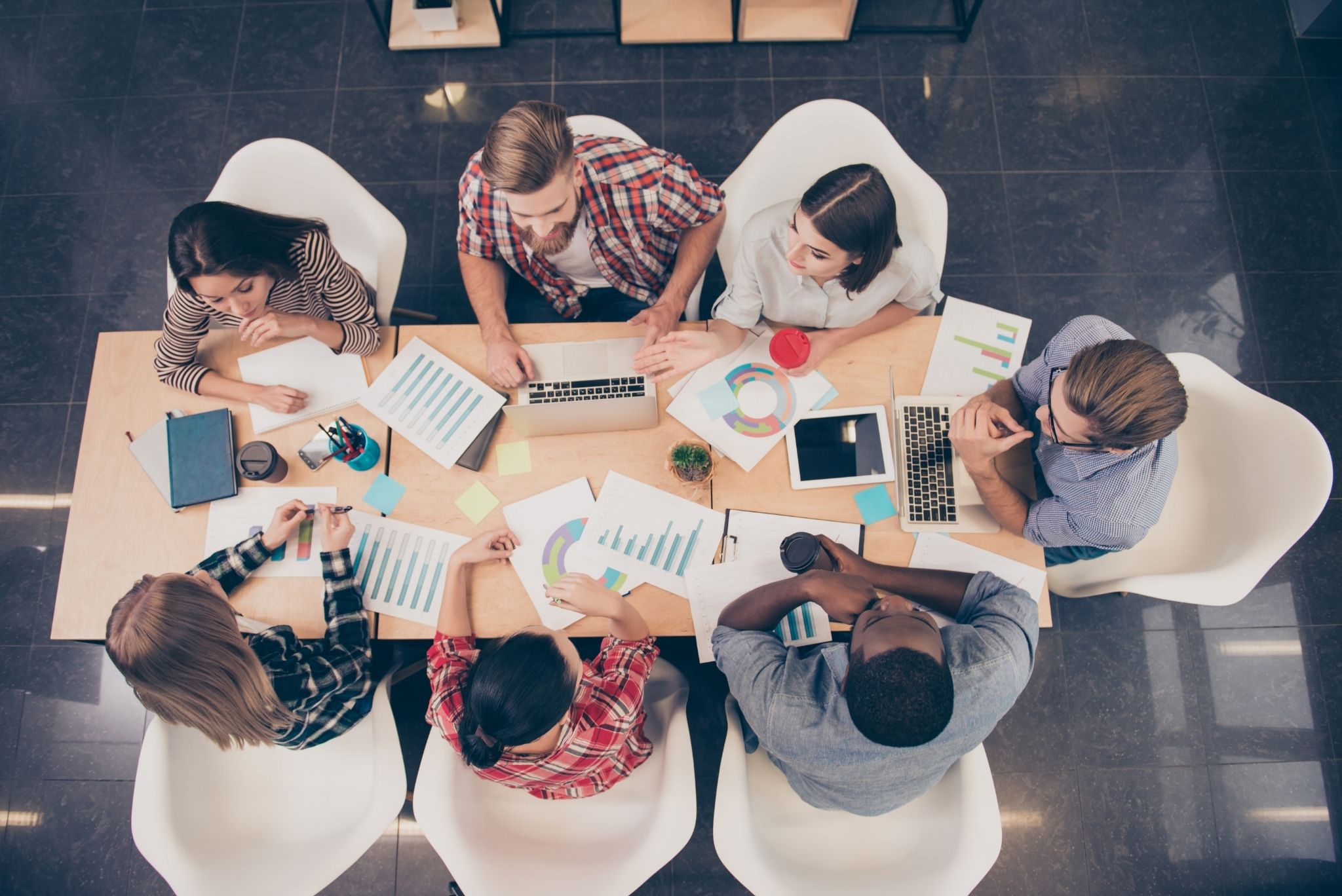 Freedom and Financial Incentives
Traditionally, for business setup in Dubai and UAE, foreign investors could only fully own businesses with free zone company setup in UAE. However, this is no longer the case. For some industries, a local partner is no longer a prerequisite for doing business in a mainland company setup Dubai.
Foreign investors can now fully own a company in one of these 13 sectors: manufacturing, e-commerce, transport, and logistics, storage, IT and communications, hospitality, construction, entertainment, educational activities, healthcare and administrative and support services.
Other financial incentives include 100% profit repatriation, no foreign exchange controls, low customs tariffs and a low rate of inflation.
Capacity-Building Initiatives for Young Entrepreneur
The UAE has been recognized by the Global Innovation Index as fostering the best environment for innovation in the Arab World. Across the country, there are numerous mentorship opportunities, skill-building workshops, and networking events for startup founders.
Some examples include the STEP Conference, which connects startups with investors and mentors; in5 Dubai, which provides infrastructural support, financial guidance and mentors to tech and media entrepreneurs; and Dubai Future Accelerators, which connects startups with government support.
And the government itself has launched many programs to encourage startup culture. For instance, The Khalifa Fund pledged over AED 2 billion to support small businesses in Dubai, while the Dubai Startup Hub helps to develop relationships between the public and private sectors so that they can combine resources and bring about innovative entrepreneurship in the city.
Thinking of starting your own business? Contact Decisive Zone today at hello@decisivezone.ae to learn more about Dubai's startup sector.