Benefits of expo 2020 for your business
"Connecting Minds, Creating the Future" is the theme of the biggest event in the business industry—Expo 2020. Dubai has scored the honour to organise the said event. It also means that the Emirate is the first one to do so in the MENA region.
Huge investments have been put into this event as it is the biggest one that Dubai will host yet. It is going to begin in October 2021 until March 2022—a six-month-long exposure of Dubai. Entrepreneurs, investors, and venture capitalists from across the region and the world are encouraged to participate and be part of one of the most anticipated events in the UAE.
The UAE will be showcasing everything it has under its sleeves. It aims to exceed its past successes and position itself as a global powerhouse of innovation and investments. Not only as the country of choice to start a business but to be the best option to do so. It is indeed the perfect time for your business to promote its unique offerings.
What does it mean for startups and SMEs?
Needless to say, all kinds of businesses will benefit from Expo 2020. This means that as a startup, the Expo will be a great platform to give your business a boost. Trade opportunities are expected to arise from this event, which will be participated in by 192 countries. It will bring endless possibilities you have never even imagined before.
The six-month duration of Expo 2020 will provide startups and SMEs the chance to connect with other organisations, firms, and institutions from other countries and develop long-term partnerships that can bring in profits. It will also serve as a venue to discover how your business can capitalise more on untapped areas from emerging markets in the foreseeable future.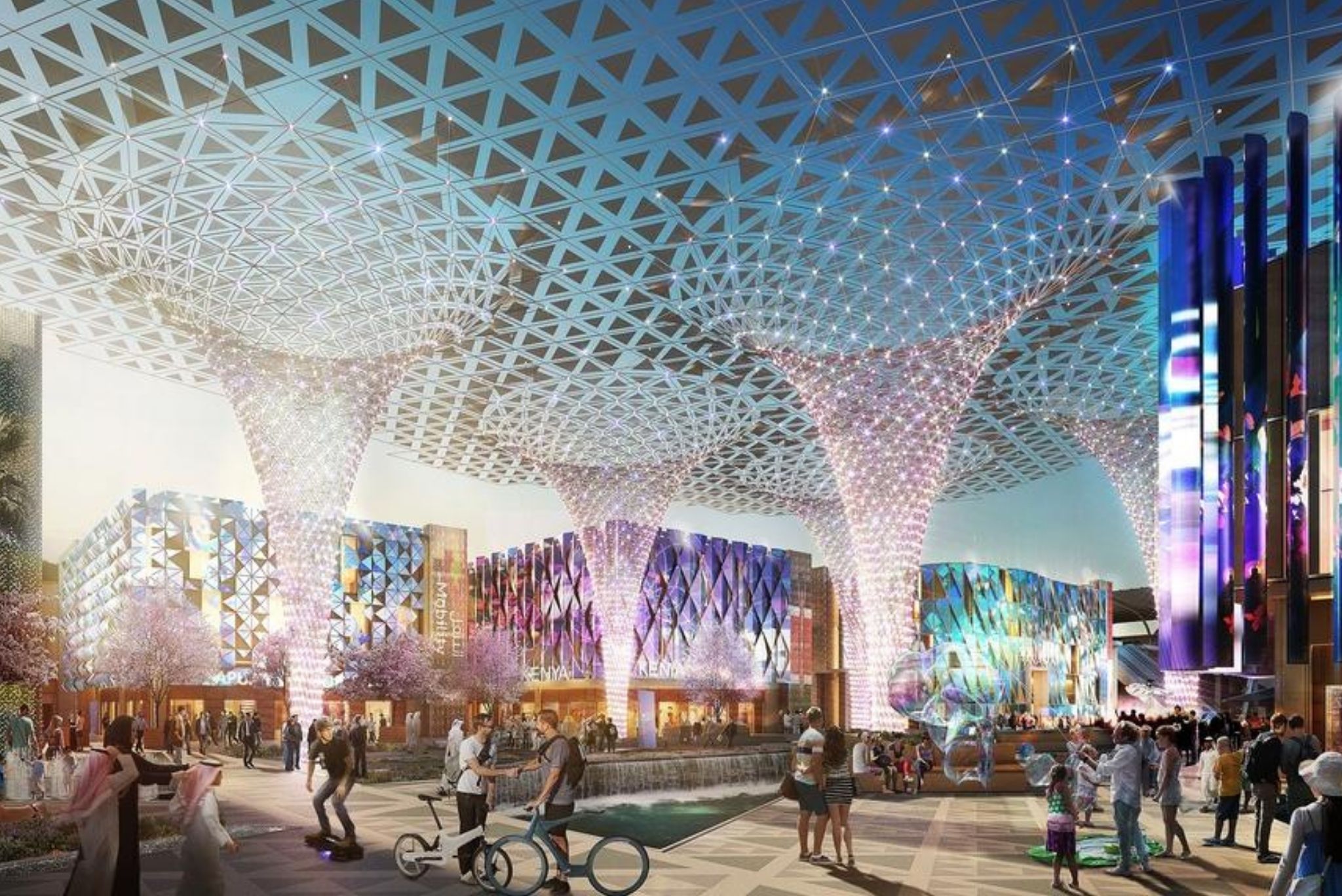 Here are some key benefits of Expo 2020 for your business: 
1. Attract new businesses and new clients
Many are now looking forward to the huge investments that will be endowed in Dubai by international brands, placing branches of their companies in the Emirate and tapping the local market as early as possible.
With that said, the Expo 2020 is also set to benefit startups to showcase their innovations to a global stage where people from around the world will be eyeing for new business ideas. You can expect more clients to flock around the services and products you offer during this period, and with good strategies in place, it is likely to have a lasting effect.
2. Increase your brand presence 
The UAE being the first country to host the World Expo in the MENA region means its presence in the world has progressed at a speed that is almost unbeatable. The good news is, it brings along to its global positioning the homegrown businesses that continue to thrive in the local and international market.
The event is expected to boost not only the tourism industry but in almost all sectors such as education, healthcare, industrial, retail, entertainment, real estate, construction, and IT among others. Regardless of what sector your startup or SME belongs in, the Expo 2020 is a universal platform that will help increase your brand presence.
3. Boost profits for your business
There is a huge amount of revenue projected from the Expo 2020 with a rise in foreign investment which is great for startups and SMEs. Meaning, when the economy is flourishing, it is also the right time to leverage your products and services and go a bit further to reach your market and increase profitability.
Experts are expecting the influx of local and international visitors and prospective buyers. It is not just a mere number of hundreds of thousands but an estimate of 25 million visitors to land in Dubai during this timeframe. Thus, business opportunities are in almost every corner and startups and SMEs like you have a lot to grab.
How to participate in Expo 2020
Now that you know the benefits of expo 2020 for your business, don't be late to jump on the bandwagon.
One way to do this is by registering your business in the Expo 2020 Online Marketplace (OMP). This is a platform where you can advertise your offerings and explore growth opportunities. According to Gulf News, there are currently more than 38,000 suppliers and buyers from 151 countries registered in OMP.
Whether you are a wannabe entrepreneur or has already started, Expo 2020 will be a great push towards business growth. With the right amount of intensive planning and realistic goal-setting, you will be able to succeed. Also, read how to structure the perfect business plan for success.