Mainland or free zone – which is best for you?
So, you want to start your own business in the UAE but cannot decide what to opt for—Mainland or Free Zone. Setting up a business in either of the two offers exceptional benefits, but there are several areas that you should look into before concluding that one is more beneficial for your business than the other.
Our experts at Decisive Zone recommend listing down your requirements and preferences in terms of business scope, ownership, visa eligibility, and office space, among others. To help you identify what's best for you, let us dig into how mainland and free zone differ based on those areas.
1. Business Scope
Mainland
Being incorporated in the mainland means you have the freedom to conduct business or trade in the entire UAE market without restrictions. You are also free to trade with the government and maximise your company's full potential to reach even the untapped and emerging markets. It's also safe to say that a mainland business setup is a way to go when you decide to scale up in the future.
Free Zone
Unlike the mainland, a free zone company is restricted to do business only within the free zone authority of your choice. The strength of a free zone, however, is that it allows you to bolster your startup foundation before your much-needed transition and while you are in the process of establishing your brand and your unique offerings. Even some of the largest home-grown companies in the UAE today started in the free zone.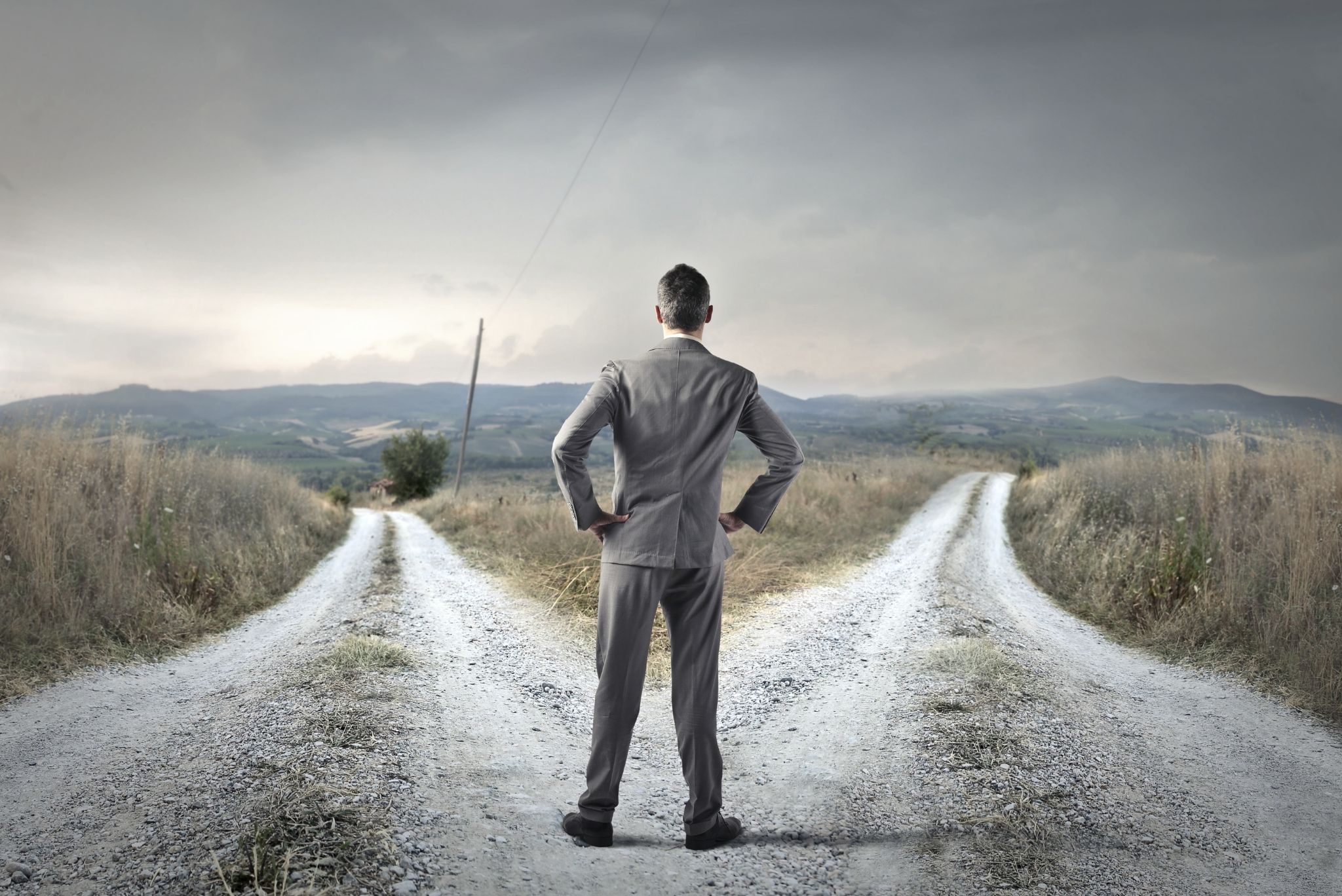 2. Ownership
Mainland
All businesses incorporated in the mainland must appoint a Local Partner or Local Service Agent. Depending on your business activity, a Local Partner is needed when you are establishing as an LLC (Limited Liability Company). In which case, 51% of company ownership must be held by a UAE National or your appointed Local Partner, and the remaining 49% will be your total share. It is also possible to gain 100% foreign ownership if your business activity falls under a professional license. However, you are required to appoint a UAE national as your Local Service Agent.
Read also: 100 percent ownership for foreign investors: Everything you need to know
Free Zone
One of the main reasons why entrepreneurs choose to set up in the free zone is that you have 100% company ownership and full control over your business. Neither a Local Partner or Local Service Agent is required to incorporate your business in the Free Zone.
4. Visa Eligibility
Mainland
As a mainland company, there is no limitation on the number of visas you can apply for as long as your office space meets the required size. The rule is simple: as you grow your team or add more employees, the size of your office should also increase.
Free Zone
The free zones in the UAE offer different visa eligibility and have certain limitations on the number of visas you can apply for, which means that you must consider your visa requirements when choosing a suitable free zone for your business. Visa allocation in the free zone usually varies from one to six visa packages.
5. Office Space
Mainland
Every mainland company setup requires office space. Your mainland trade license can only be released once an Ejari is secured and presented to the Department of Economic Development (DED)—the licensing authority of mainland businesses.
Free Zone
Office space is not a requirement for a free zone business setup. Most people choose the free zone because they are not hampered by the need to rent an office. However, if you require an office or facility to operate your business, you can only find a space within your chosen free zone.
Whether you choose to set up in the mainland or free zone, everything boils down to your requirements and business goals. But one thing is sure; there is always a room to grow whichever path you take. Decisive Zone can guide you in making smart decisions on your company formation. With the team's expertise and knowledge in the field, you are guaranteed to have the best guidance to decide what's best for you and your business.
Contact us now at +971 4 581 3618 or hello@decisivezone.ae to book a free consultation with our business setup consultant at Decisive Zone.