How to get a real estate brokers license in Dubai
With more and more people shifting their base to the UAE, the real estate market is booming. Dubai has some of the best properties and is also a great place to build a portfolio of multicultural clients. Prices and rents for properties are expected to increase by 10-15% by the end of 2022 in the UAE, making it ideal to set up a real estate business here.
It is not an easy task to become a real estate agent in Dubai, you need to get a real estate brokers license to operate legally in the UAE. The process involves a lot of documentation and approvals from various government ministries, additionally, you need to pass an exam conducted by DREI.
How to choose the right legal structure
A real estate brokerage firm in Dubai can choose either a sole establishment or limited liability company (LLC) legal structure. If there is only one owner for the business, then the legal structure of the firm should be sole establishment, whereas, If the number of shareholders is exceeding 2, the legal structure of the firm should be LLC and you need a local service agent to establish the company. An LLC real estate brokerage firm allows up to 50 shareholders. A real estate brokerage firm can only be formed in mainland jurisdiction.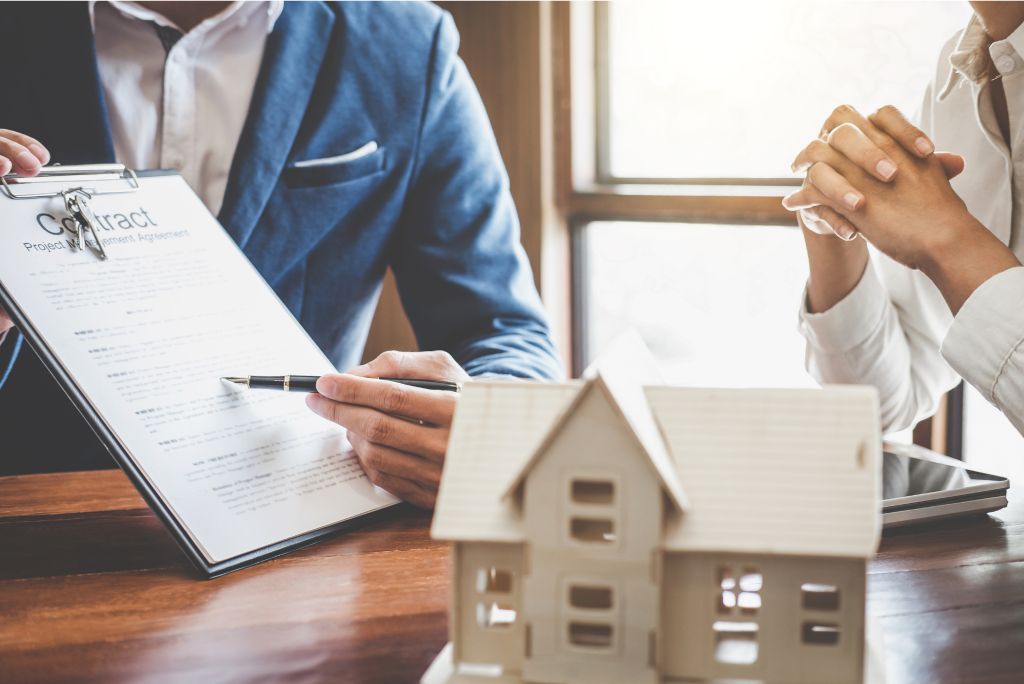 Process
The application for a real estate brokers license must be submitted through the Department of Economic Development and then be approval by RERA through the Trakheesi System.
Step 1: Trade name reservation
Step 2: Initial approval enquiry receipt
Step 3: Submit relevant documents to the land department, complete online course registration
Step 4: Obtain NOC/approval from RERA once training is done
Step 5: Obtain an initial approval certificate from DED
Step 6: Signing of memorandum of association/local service agent agreement/civil works agreement at the notary public. Note, all shareholders need to present at the time of signing
Step 7: Submit initial approval, original approved DED form, trade name reservation, tenancy contract with Ejari and the documents mentioned above to DED and obtain a payment voucher
Step 8: Collect payment voucher & make payment
Step 9: Obtain trade license
Step 10: Obtain office registration number and broker ID 
Requirements
Requirements at DED:
Owner's passport copy, Emirates id card, family Book (if applicable)
Passport-size photographs with white background
Tenancy contract and Ejari certificate
Memorandum of association (if applicable)
External approval from RERA
Requirements at RERA:
DED application form
Trade name reservation
Initial approval enquiry receipt
Owner's passport copy, Emirates id card, family book
Certificate of good conduct from Dubai police
Degree certificate of the owners
Real estate practitioner course certificate/real estate diploma
Have any questions on how to set up a real estate brokerage firm in Dubai?
Get your commercial real estate brokers license and professional support for your business setup in Dubai with the help of business setup consultants at Decisive Zone
Get a free consultation with our business setup consultants on +971 4 581 3618 or email hello@decisivezone.ae