How to sell your company in Dubai
Are you planning to sell the business you set up in Dubai? Many entrepreneurs like to sell their running businesses for a good profit, in order to reinvest it and start a new business in the UAE.
Company valuation
You should begin by getting a professional assessment of your company's value. As the business owner, you are likely to have a sound estimate of your company's assets and capital. However, it is still recommended to hire a business consultancy firm in the UAE, where an auditor or chartered accountant will conduct a comprehensive valuation of your assets, average cash flows and revenues. Then, they will be able to quote a suitable figure, depending on the demand for your business in the market.
A professional assessment ensures your business is neither overvalued (and thus deters buyers from approaching you for its purchase), or undervalued (depriving you of the opportunity of recovering the costs of starting a business in Dubai).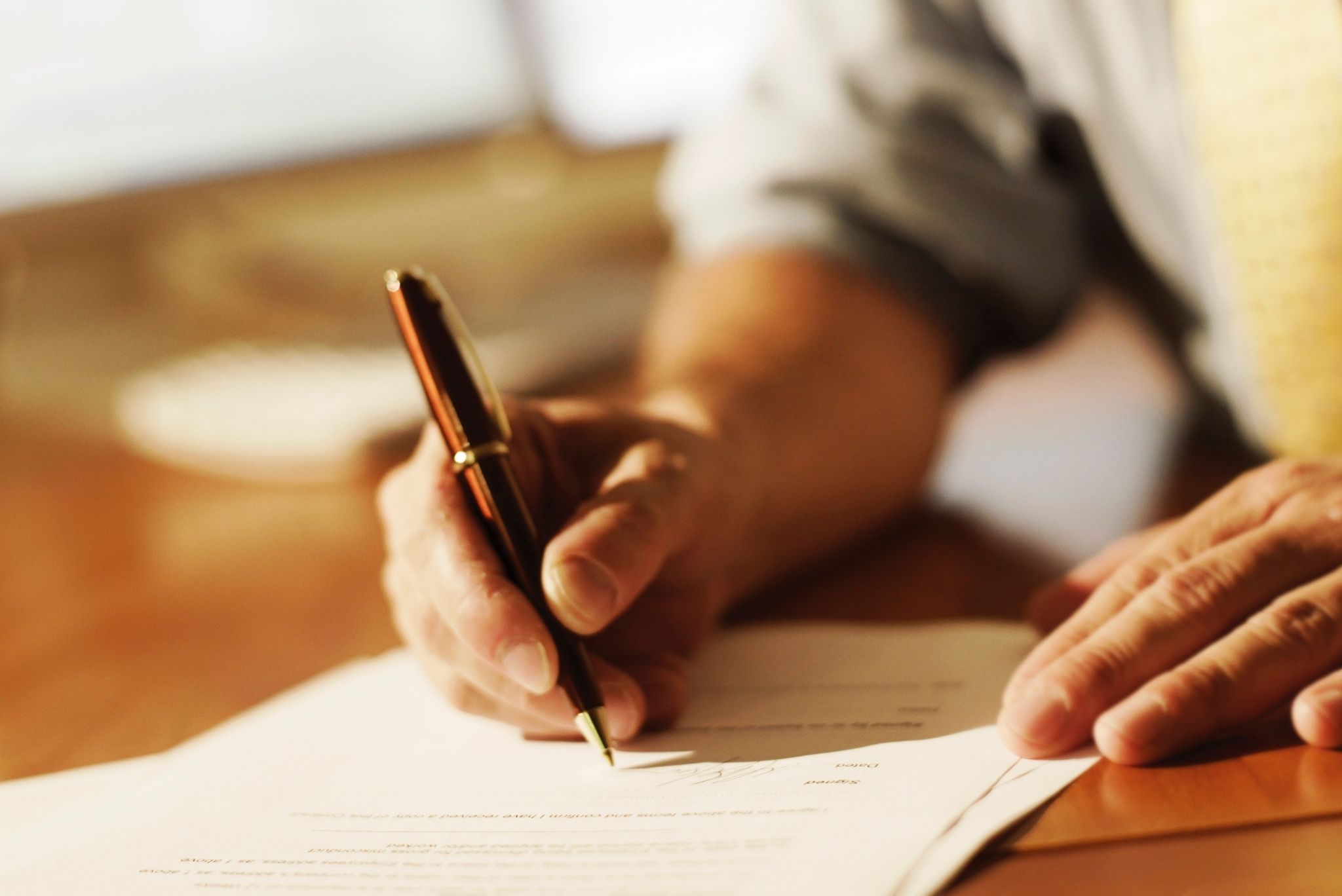 Selling when you register profits
Another tip for attracting buyers: ensure that your numbers are good when you put your business in the market. A running business is an attractive prospect for investors but it needs to be able to show sales figures to seal the deal.
Research potential buyers
Business consultants in the UAE also caution against meeting buyers without researching them first. When vetting buyers, ensure they have the financial means to pay your asked price. Otherwise, the time you invested in getting to know them will be a waste.
Process of sale
These documents include:
the original Dubai business license
an application for a new license
ID documents of the buyer, such as:
passport copies
Emirates ID
family book copies (in the case of an Emirati buyer)
visit or residency visa (in case of an expat buyer)
NOC from sponsor (where applicable)
trade license and Memorandum of Association (in case of a corporate buyer).
Once these documents have been submitted, your application for sale of business is accepted by the DED and an initial approval is issued. Any additional approvals, as required by the nature of the business being sold, are sought and a sale deed is attested by the notary public at the UAE courts. This sale deed is submitted to the DED, the necessary fees are paid and a license for the new owner is issued after 15 days.
Partial sale of shares
In the case of selling only a certain number of shares of your company, you have to apply for an amendment of the existing Dubai business license by adding a partner on it. The process is similar to the above, requiring the submission of documents, clearing of dues and the issuance of an amended license.
Do you have more questions about business set-ups in Dubai? Our experts at Decisive Zone have all the answers. Contact us now at +971 4 581 3618 or hello@decisivezone.ae to book an appointment.