Everything about social media influencer license in Dubai
More and more people around the world are acquiring and sharing information through online and digital platforms. Web and mobile applications have become our main media for communication, news, entertainment, and banking. Across this growing landscape of creating, spreading, and consuming content, many people hope to become social media influencers.
Social media influencers are people attempting to monetise some form of personal creativity through regular posting, hoping to attract a large number of followers, and in turn advertisers, or to be picked up by a brand for a paid contract. For those wondering how to get a social media influencer license in Dubai, Abu Dhabi, Fujairah, Ras Al Khaimah, Sharjah or Umm Al Quwain, read on!
Also read: Everything about freelancing in the UAE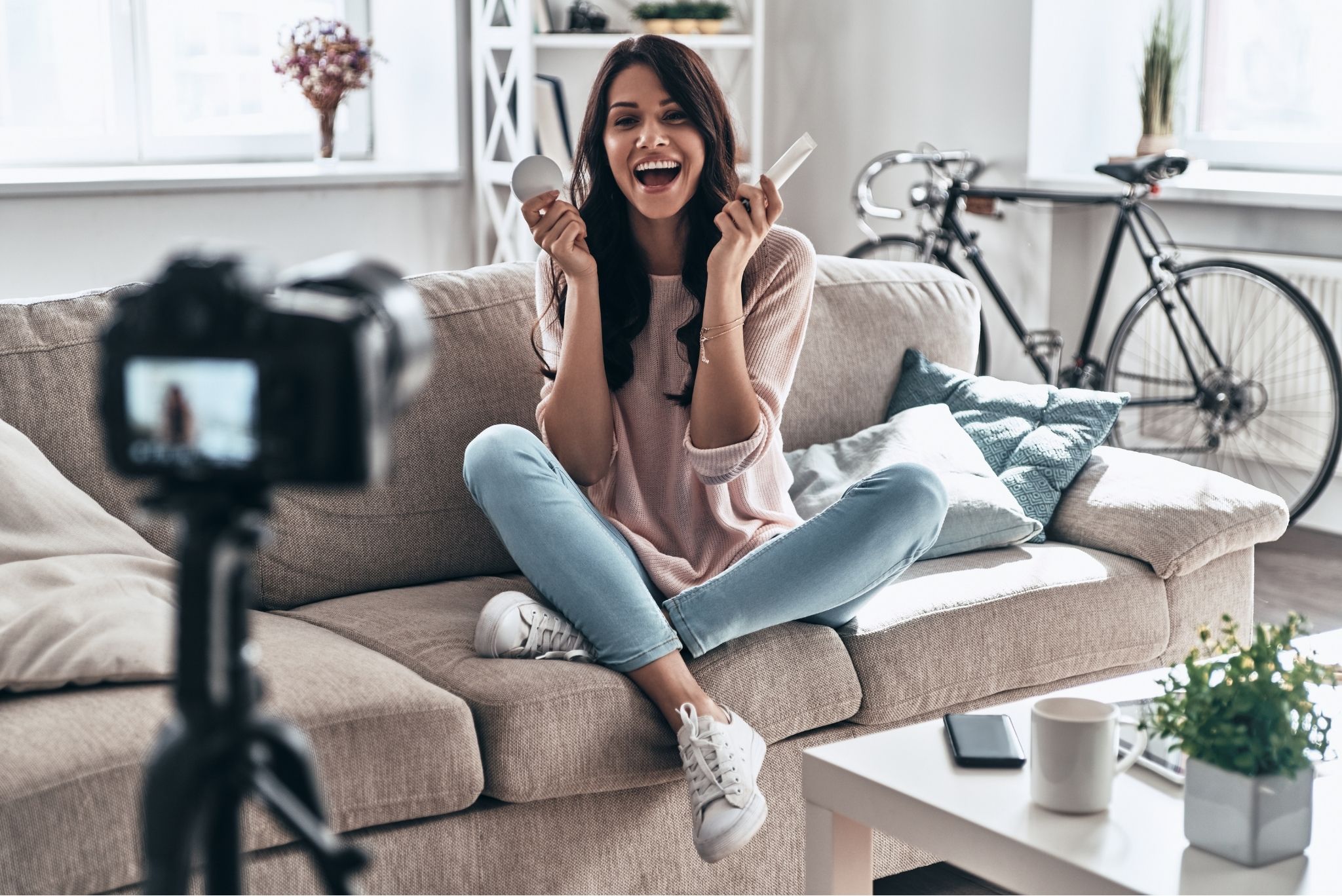 How to get a social media influencer license?
The transformation of social media into a distinctly commercial creation has not gone unnoticed in the UAE, and the government wants to professionalise this growing sector.
The National Media Council, which is in charge of all media-related activity in the UAE – including social media – is now issuing licenses to social media influencer hopefuls. If you want to become a social media influencer, you can apply independently, or for representation by an agency that holds a valid permit.
The truth is, regulating the commercialisation of social media is a new area of governance. That means that if this is a sector you want to get involved in – as an independent social media influencer, an agency, or a brand – it's important to follow the rules.
Why do you need a social media influencer license?
The long and short of it: it's a legal requirement. If you're a social media influencer earning revenue by promoting or advertising a product or service on a digital platform, you need to apply for and successfully obtain a permit to carry out these activities.
This applies whether you've set up your own platform, such as a blog or vlog, or are posting through an established application, such as Facebook or Instagram.
The regulations apply to national, resident, and visitors to the UAE, and if you're a company using a social media influencer to promote your brand, you need to have a legitimate permit.
Also read: How to get e-commerce license in Dubai
Benefits of UAE influencer license
Verified information
Government regulation of this growing industry can contribute to oversight for the content produced, ensuring it reliably informs social media users. This can help to curb the spread of false information, bringing the work of social media influencers under the purview of media regulations.
Support and safety
Agencies are required to have valid licenses before they can sign influencers. In such an arrangement individual influencers can rely on their agency for promotional and marketing support.
If you're thinking about getting a UAE influencer license and debating between independent work, or signing with an agency, contact our business advisors at Decisive Zone to learn more about how to start your business in Dubai and UAE.