How to get a consultancy license in Dubai
The global consulting market has recorded a year-on-year growth over the last few years. With a total value of AED 918 billion, the general consulting sector is one of the most mature markets within the professional industry.
Many companies now seek consulting expertise and guidance to layout future strategies and better business scenarios for their companies. They are also looking to restructure their operations to become digital-first, ensure business continuity and build resilience.
Why consider a consultancy license in Dubai
A consultancy license in Dubai is one of the most popular and high-demanded business licenses in the UAE. The increase in consultancies demand is due to the fact that the UAE is a growing hub for entrepreneurs across various industries – food, hospitality, technology, healthcare, tourism, retail and more – all requiring professional consultants' services.
There are two options for your consultancy business setup in the UAE:
If you decide to set up a mainland company, your application will be processed by the Department of Economic Development. A mainland license provides the opportunity to run the business anywhere in the United Arab Emirates and internationally without any limitations and has many activities that fall under the consultancy license.
Read about consultancy business activities
If you decide to set up your business in a free zone, you need to be mindful of the activity and the location where your business is conducted. There are over 50 free zones in the UAE and you can get the benefits of tax and customs rates as well as have full control of your business without the need for a local service agent.
Read about the 5 facts you need to know about freelancing in the UAE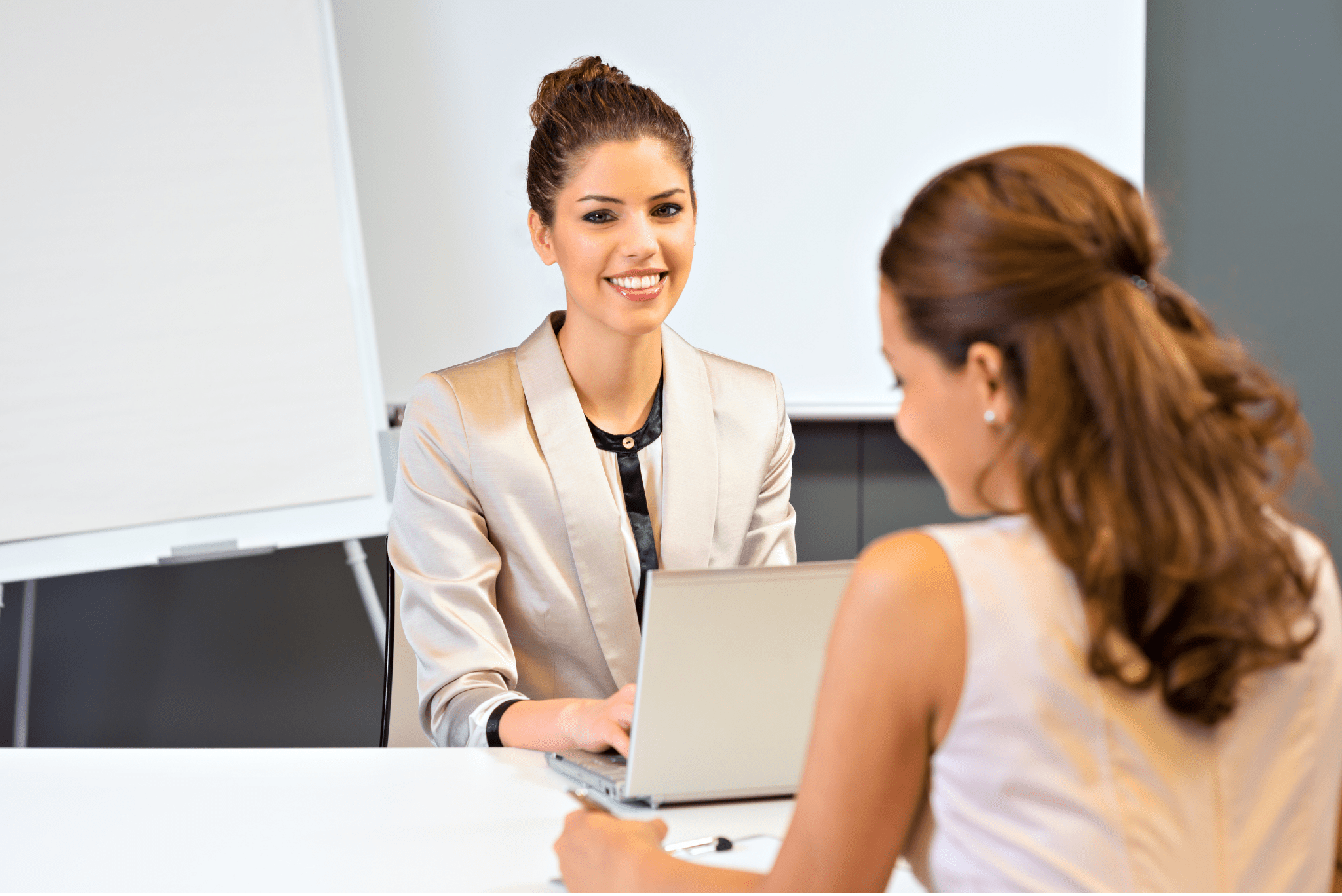 Step by step process to get a consultancy license in Dubai:
Choose business activity
The first step to get a consultancy license in Dubai is to choose your business activity. As a consultancy license covers many business activities across many industries, you need to lay down the exact nature of the work you intend to carry out.
Choose company name
UAE follows a strict but easy set of naming conventions. The name must not contain any offensive language, any reference to well-known institutions or abbreviations of your name, but the full name may be acceptable.
Apply for license
Applying for a consultancy license in Dubai needs special attention. There are designated authorities for the mainland and free zones and based on the jurisdiction of your choice, the process varies. It is advisable to work with a business consultant to avoid unnecessary rejections and delays.
Setting up a business in Dubai requires hard work and professional assistance in order to finish the entire process without a hassle. Experts at Decisive Zone will guide you through the entire process and requirements to get a consultancy license in Dubai.
Get a free consultation with our business setup consultants on +971 4 581 3618 or email us hello@decisivezone.ae