Delivery service license in Dubai
Online food ordering has gained popularity as an increasing number of food outlets are signing up to list their menus on multiple platforms in order to cater to the growing market demand. Delivery services have made everyone's lives much easier and people are using delivery services more than ever before.
To assure the safety and quality of these services the UAE government has implemented new regulations in delivery service license in Dubai which include the training for drivers, standard on-delivery boxes, the uniform of drivers and more. To set up your delivery service business legally, you need to get a delivery services license in Dubai, UAE.
Read about Opening a restaurant in Dubai
A dedicated delivery service business must have the following:
Cost-effective delivery platform
Trained drivers
Live order tracking
Smartphone equipped fleet
24*7 operational support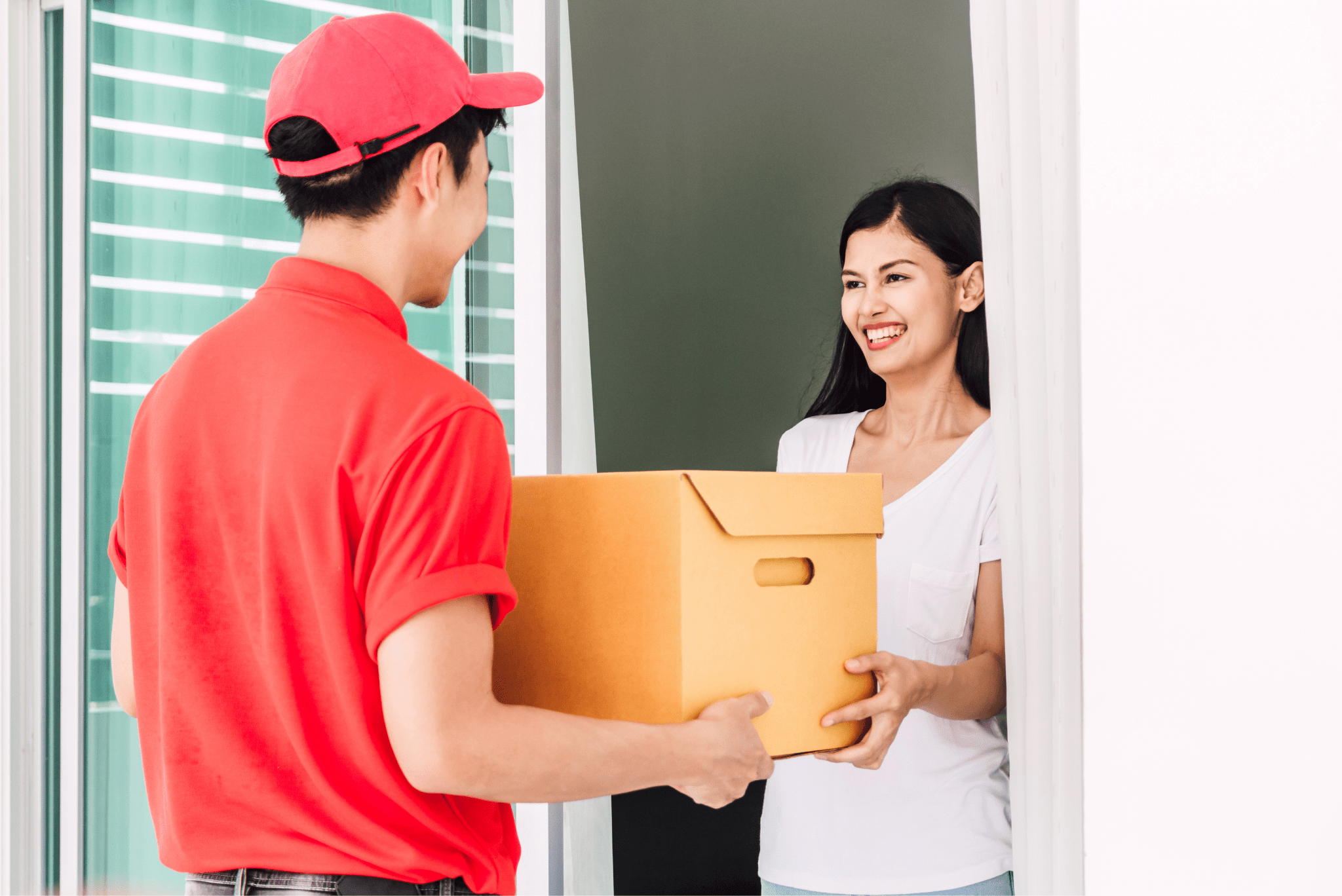 Potential customers for a delivery business in Dubai, UAE
Online stores: almost all online stores in the UAE cooperate with courier companies and use their services. They prefer to work with local delivery service firms.
Cafes and restaurants: this is one of the major segments. Almost all catering services offer delivery service to their customers and this is also done by third-party delivery services.
Flower shops: many flower shops trade through social networks and offer delivery services. As hiring staff for couriers on is not feasible, they too prefer outsourcing.
Corporations: most of the companies in the UAE need couriers to deliver various documents. There is also a service called "courier rental" which means that staff can not only deliver documents but also perform additional tasks, e.g. wait in a line at the tax office and hand over or pick up documents, etc.
There are an unlimited number of private and legal entities in the UAE that are potential customers for a delivery service.
Delivery service license cost in Dubai
The cost of getting a delivery service license in Dubai can vary depending on different aspects of your delivery service business. The approximate license cost ranges between AED 6,000 to 7,000 excluding the sponsorship and other costs.
Check out this cost calculator to get an estimate of your delivery service license in Dubai.
How to get a delivery service license in Dubai
There are two jurisdictions you can choose from to run your business – mainland and 50+ free zones. Both offer different benefits based on the business type and activity. 
Starting a delivery service business is easier in the UAE with Decisive Zone business consultants. We help business owners get their license, launch and expand their delivery service business.
Read Mainland or free zone – which one is better for you
After choosing the right jurisdiction, we guide you set a legal structure and trade name for your delivery service business in Dubai. The paperwork for getting the delivery service license can be started thereafter. A dedicated company formation specialist helps you get your delivery service license in Dubai without any delay and rejections from the government authorities.
Get a free consultation with our business setup consultants om +971 4 581 3618 or email hello@decisivezone.ae